Our AMD Gaming PCs are powerful machines. Our Overclocked AMD machines have unleashed their true potential and can handle any gaming challenge. No matter what the arena, an overclocked PC will give you unparalleled power and performance giving you the advantage over your opponents.
Our Overclocked AMD PCs are available in three distinct designs but don't be fooled into thinking this is your only option. Customise your Overclocked PCs to create the ultimate weapon. In any arena seconds can make a difference, get the most from your components and gain the competitive edge with an Overclocked PC.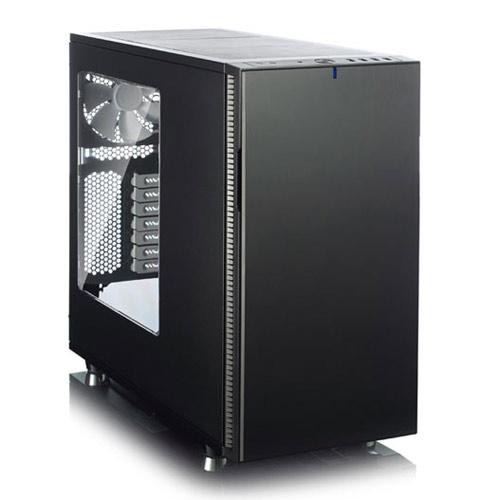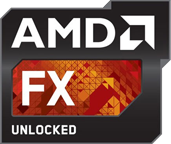 From £1075 inc VAT!
| | |
| --- | --- |
| Processor: | AMD FX-8350 OC Up to 4.20GHz* |
| Memory: | 8GB DDR3 1600MHz |
| Graphics: | GeForce GTX1060 3GB GDDR5 |
| Storage: | 1TB / 250GB SSD |
| Operating System: | Windows 10 (64 Bit) |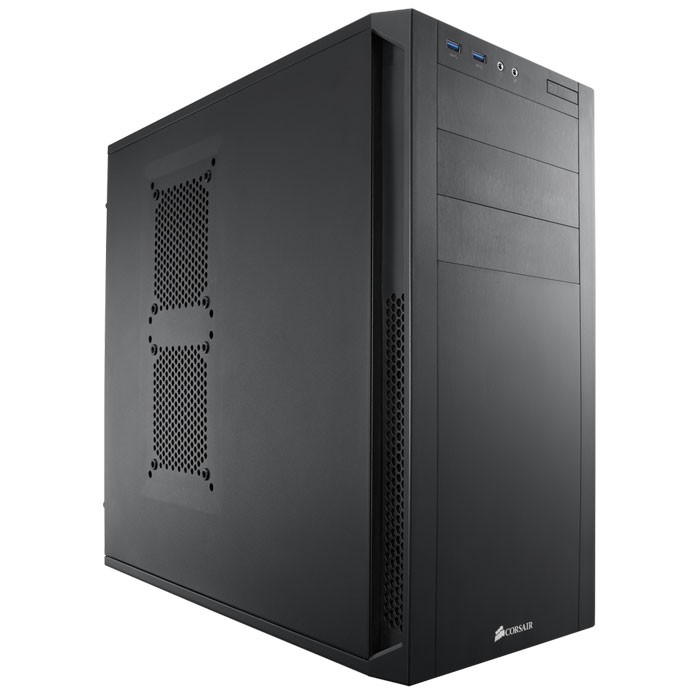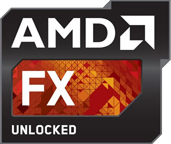 From £945 inc VAT!
| | |
| --- | --- |
| Processor: | AMD FX-6350 OC Up to 4.0GHz* |
| Memory: | 8GB DDR3 1600MHz |
| Graphics: | GeForce GTX1060 3GB GDDR5 |
| Storage: | 1TB / 120GB SSD |
| Operating System: | Windows 10 (64Bit) |