Gaming Intel Gaming
Our Intel Gaming PCs utilise the power of Intel processors to to deliver a gaming experience like no other. The Intel Processor provides powerful performance, with Nvidia or AMD Graphics Cards delivering sharp images every time you play.
Change the case and components to design your perfect custom built PC, meeting your exact specifications to accomplish any task. Play a game how the developers intended.
Our Intel Gaming PCs come in a range of prices, from budget gaming systems to gaming excellence.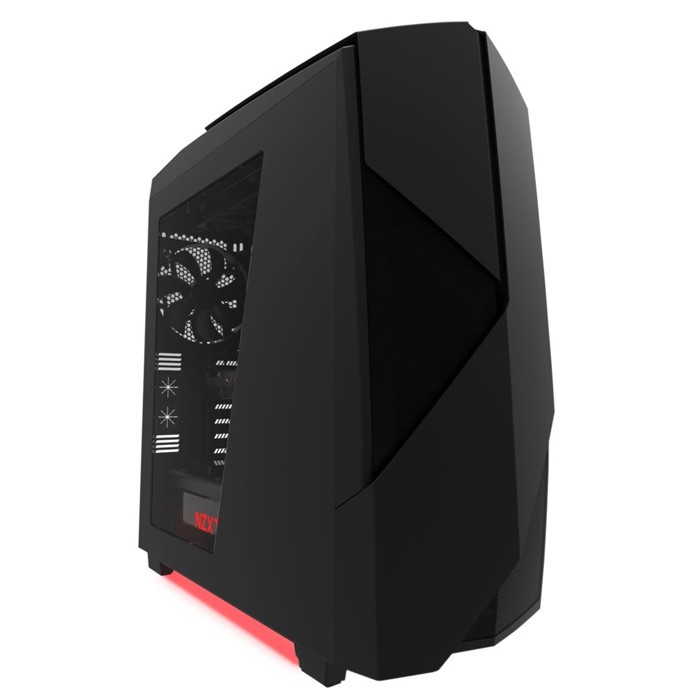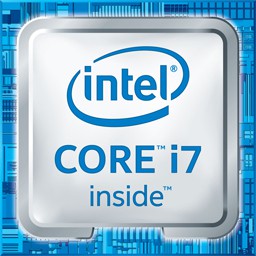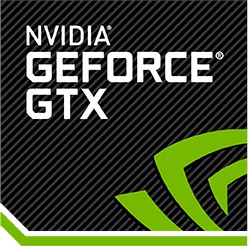 From £2023.99 inc VAT!
(Normal RRP £2050.00)
| | |
| --- | --- |
| Processor: | Intel i7 6800K 3.4GHz Six Core |
| Memory: | 16GB DDR4 - 3000MHz |
| Graphics: | NVIDIA GTX1080 8GB |
| Storage: | 2TB SATA III / 250GB SSD |
| Operating System: | Windows 10 (64bit) |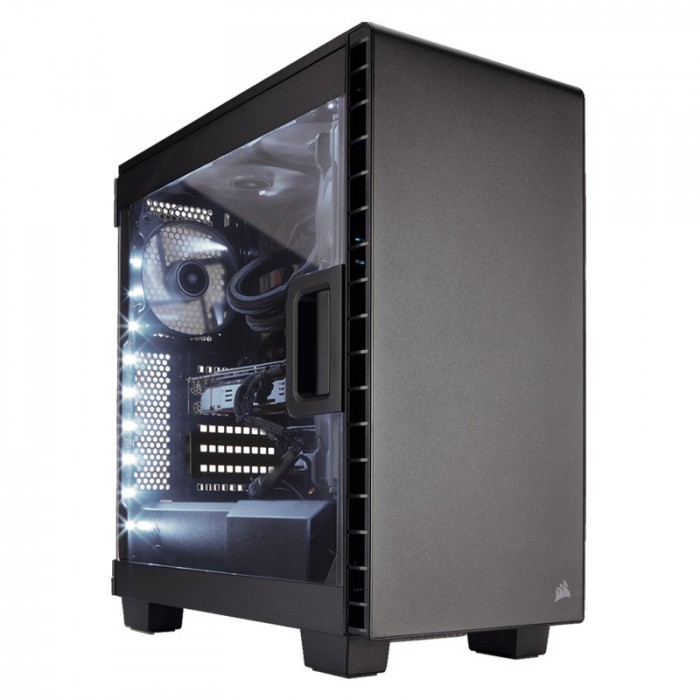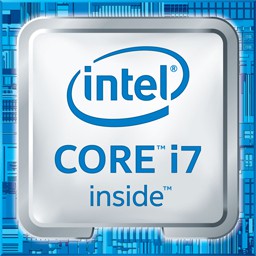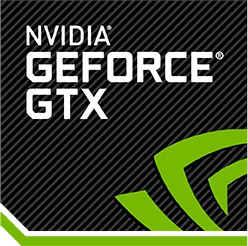 From £1525.00 inc VAT!
(Normal RRP £1599.99)
| | |
| --- | --- |
| Processor: | Intel i7 7700 3.6GHz Quad Core |
| Memory: | 16GB DDR4 - 2400MHz |
| Graphics: | GEFORCE GTX 1070 8GB |
| Storage: | 2TB SATA III / 250GB SSD |
| Operating System: | Windows 10 (64 Bit) |